header mont-royal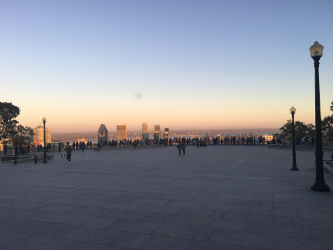 Content of Lab 4
Intro
Hi, my name is Adelaide. I am a 17 years old commerce student. I love to play basketball and play guitar.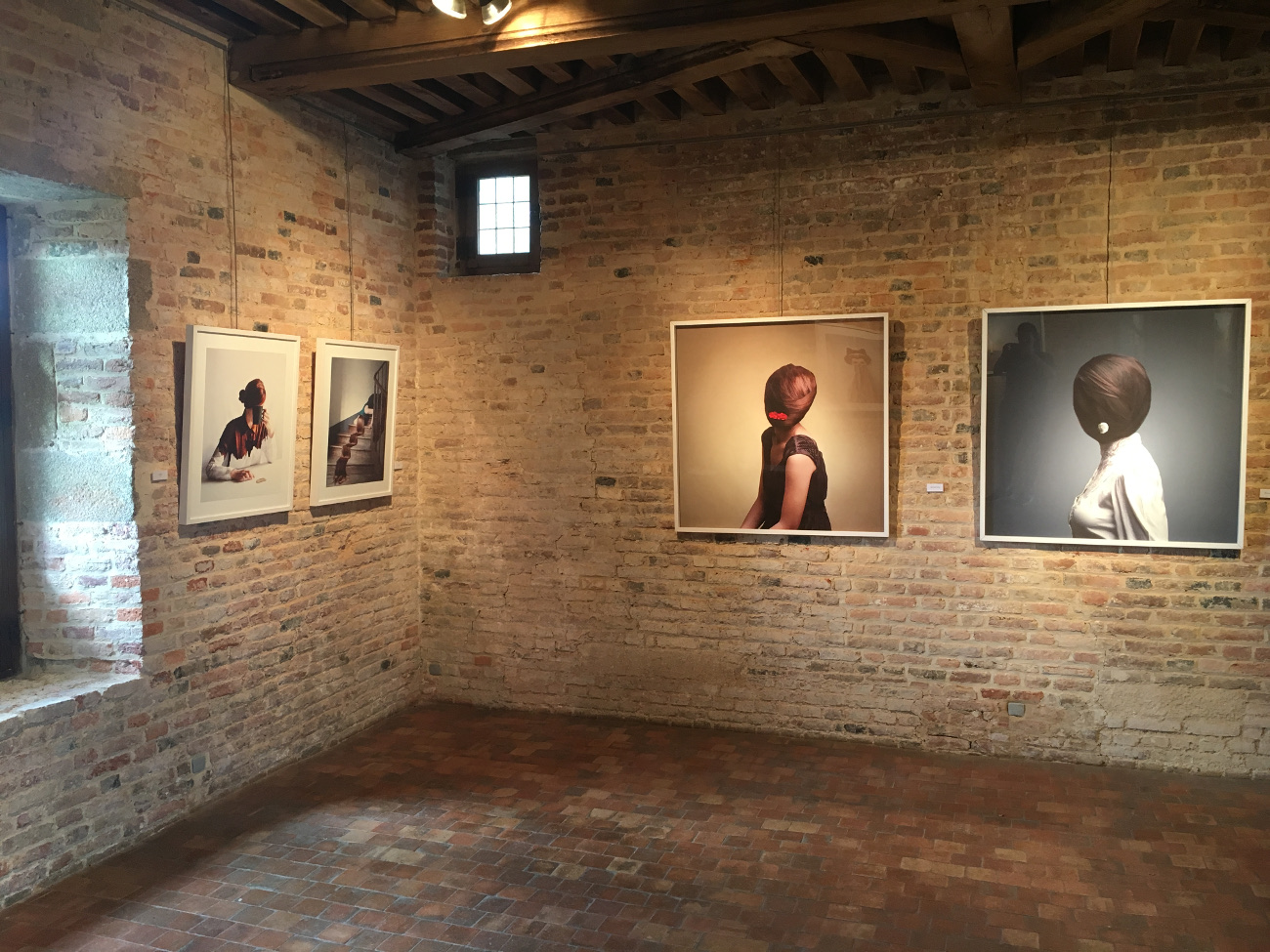 I also really enjoy admiring art. This picture was taken during a photography exposition taking place in a castle in France this summer. I wanted to share this picture because this exposition has been one of my favorites.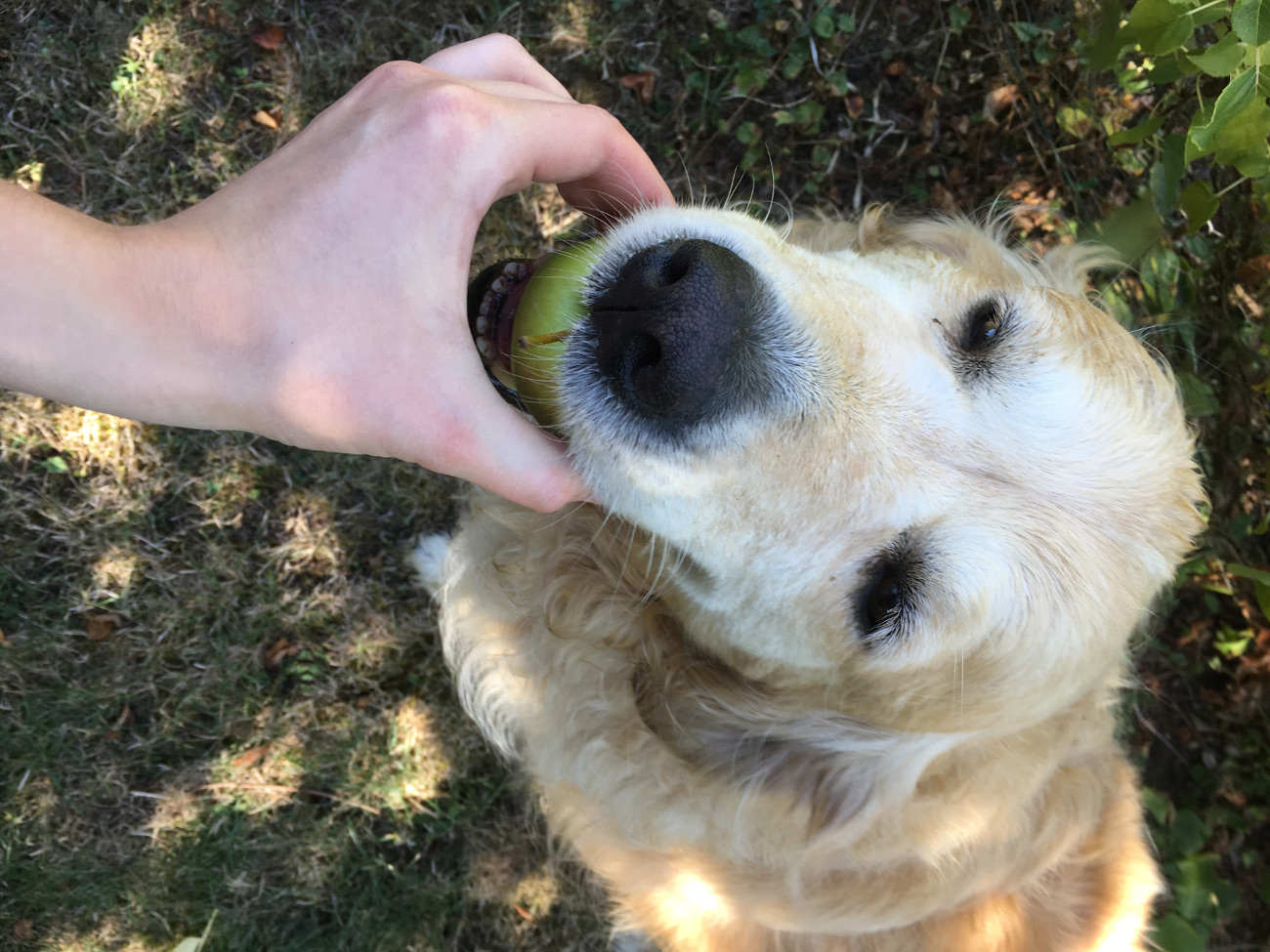 Did I mention that I love dogs? Well I do, and this is the dog of my neighboors in France. I wanted to share this picture because let's be honest who doesn't love dogs.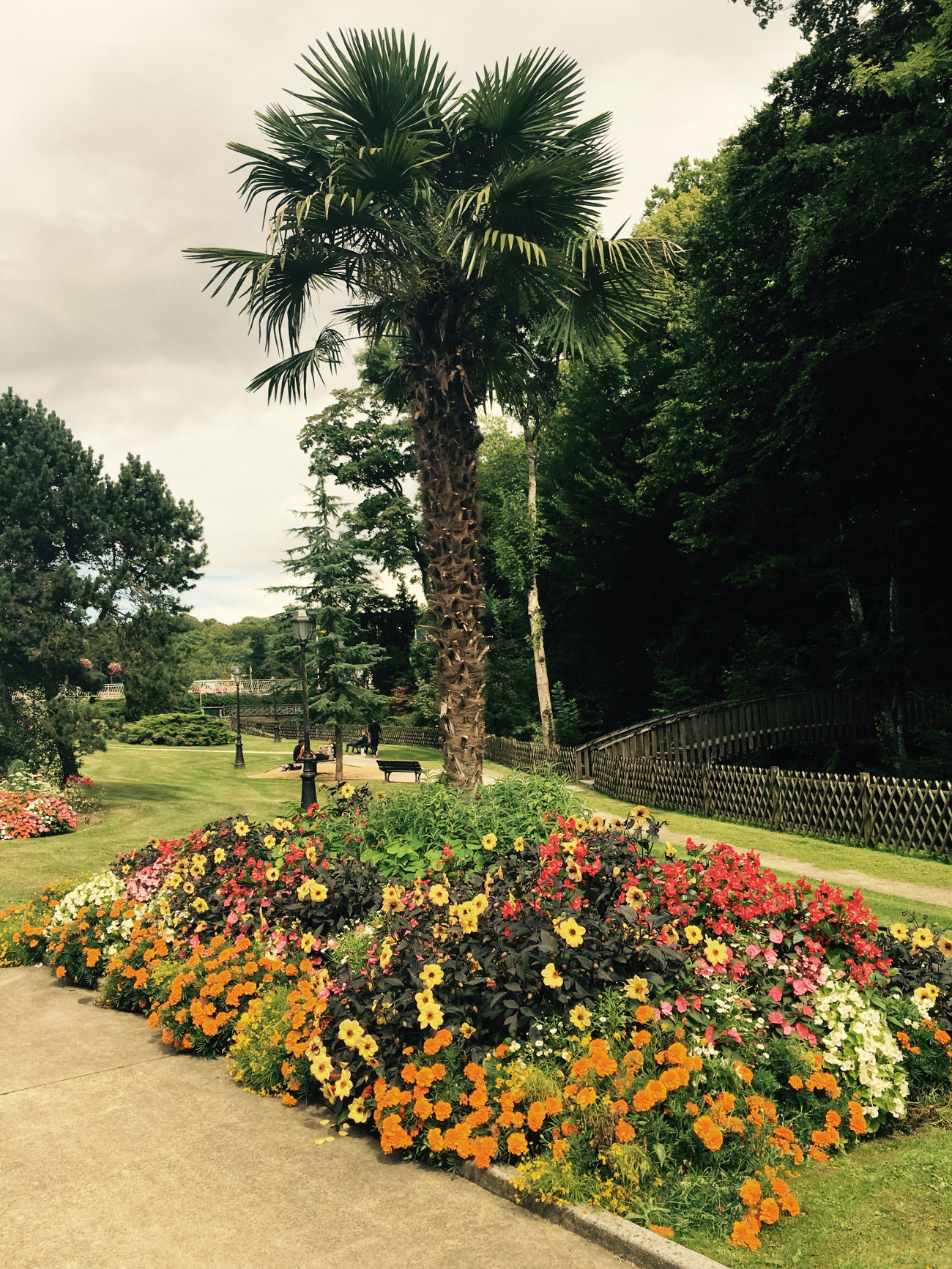 I also love traveling. This picture was taken in France in a city I'd never been too before. The climate there makes it possible for the city to be really flowery which is what I really loved about that place.
Hobbies
As previously mentionned, i love playing basketball. I have been playing this sport since i was a kid and was part of my high school team. In our last season we won a championship and that was one of the best day of my life.
Life aspirations
I am a commerce student that still doesn't really know what she wants to be in the futur. I'm thinking of going in management, but who knows, I might change my mind.
Sites frequently visited
Tumblr (a site where you post pictures, texts, thoughts on your blog while remaining anonymous).
Youtube (a site where you can watch videos about pretty much anything)
Instagram (same concept as tumblr, exept everyone knows who you are)